X-Ray
DR System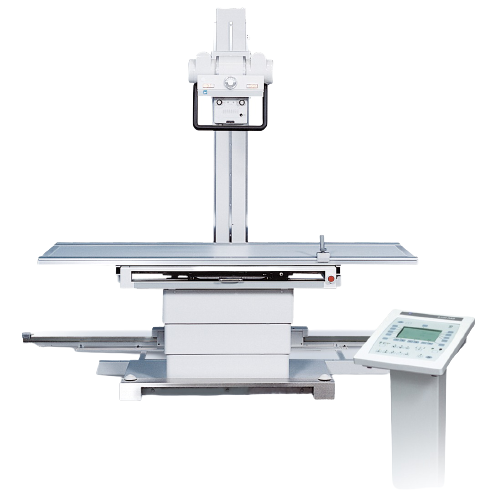 Moviplan
ease of use and efficiency/modularity & ease of use/version with floor-mounted column/fast & precise movements/version with ceiling suspension/ergonomics & versatility.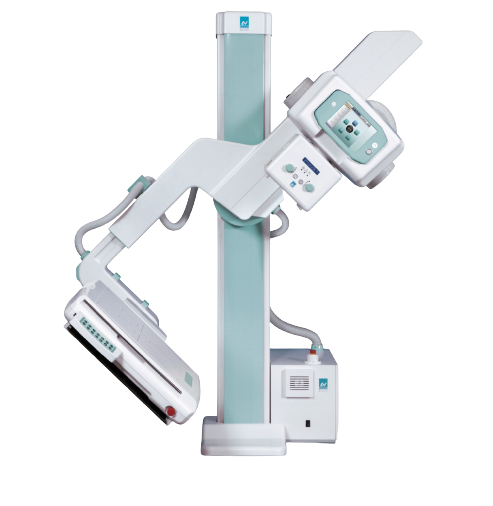 Armonicus
Modern and Efficient/Digital Radiography product/Effectiveness of DR for all facilities/Flat Panel Detector/Customized in all its principal parts/User-friendliness and Patient safety/safely and comfortably stored/always ready for the next use.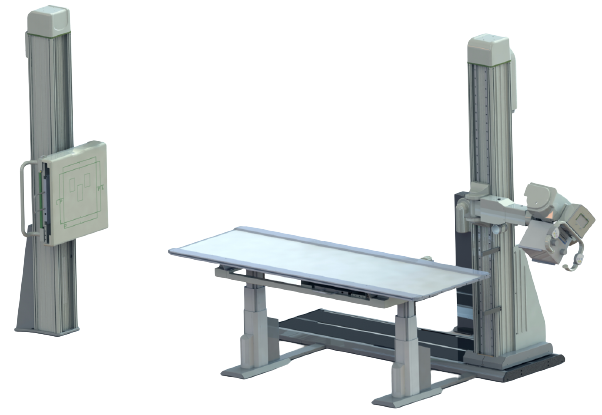 X-Fit
Einfach, flexibel und zukunftssicher/Simple, flexible, future-proof.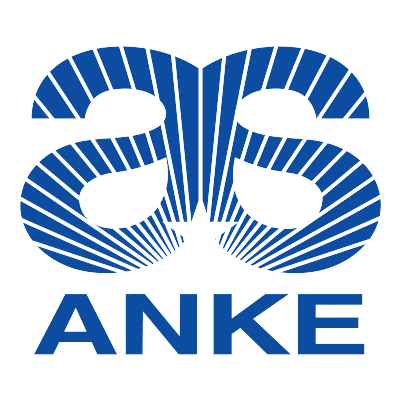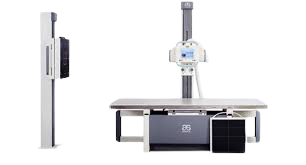 ASR-6850P
High quality image chain and Excellent image/Comprehensive Clinical Application/Flexible and efficient intelligent control/Multifunctional portable FPD/Integrated workstation and Efficient workflow/Service innovation creates maximum value for customers.
DRF System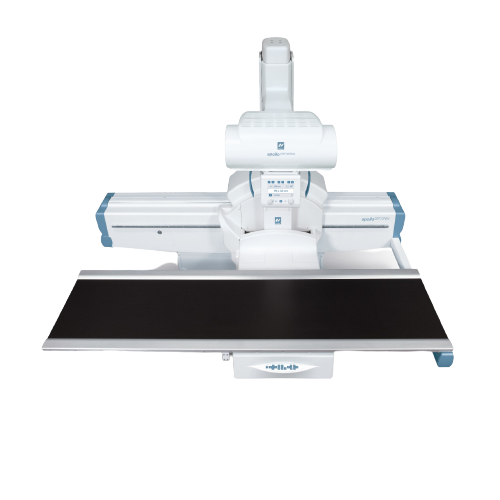 Apollo
the evolution of the digital remote controlled table/quality and innovation/superlative flexibility/rapidity and efficiency/utmost efficiency with a simple touch/ergonomics and functionality/high-quality images and high productivity/simplicity & productivity/a wide range of applications/advanced functions for effective diagnoses/evolution that makes the difference/flexibility and performance.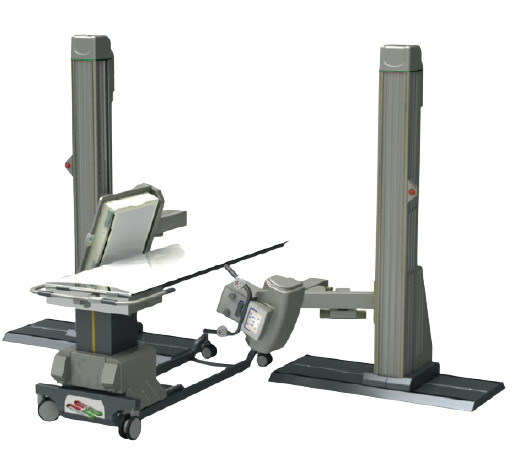 X-Twin
Robotic X-ray/DR imaging platform with auto tracking/mobile or dynamic full size detectors/Easy installation on the floor/unique two column design for lateral examination/6 axis motorized movement/ options for angular and linear stitching/thorax bed exams and dynamic imaging including Tomosynthesis and R/F.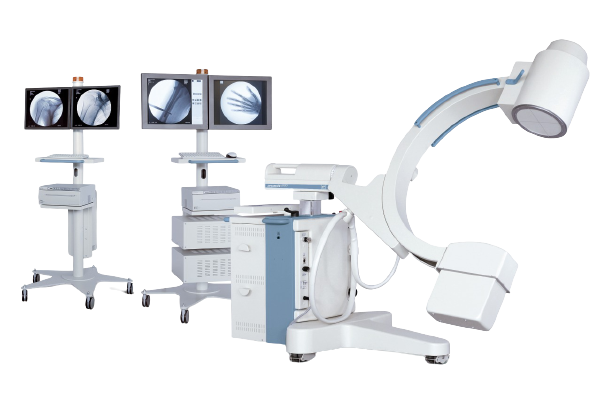 Arcouvis 3000
ergonomics and flexible positioning/easy & accurate/wide choice of operating modes/reliability and versatility/memory systems for every need/high image quality.
Mobile X-Ray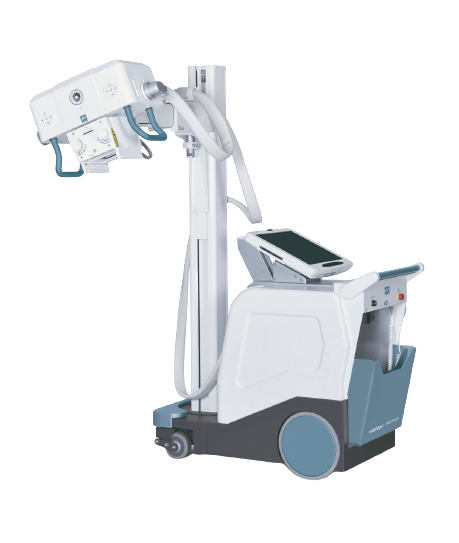 Visitor
Ease of use, reliability, patient care/Friendliness and operational efficienc/wide portfolio of X-ray mobile units/smart design and the robustness of the materials/ integrated dose-area product dosimeter.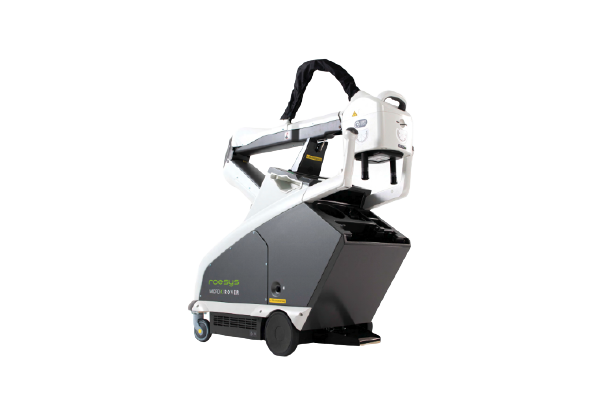 Micro X
High-intensity workflow/Fully integrated digital imaging/Power supply/All day battery operation/Easy-to-clean small footprint design/Wireless or Wired LAN connectivity to PACS.
Mammography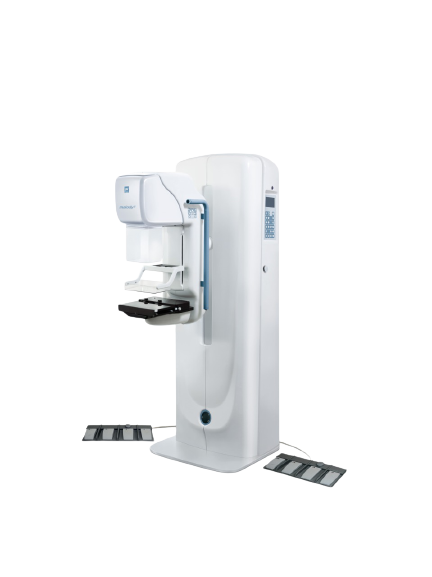 Melody III
high quality screening/Ergonomics and reliability/Resolution and Sensitivity/high quality imaging/ high frequency generator/automatic exposure control/dual-size cassette holder/high-sensitivity detector/high resolution monitors/powerful software.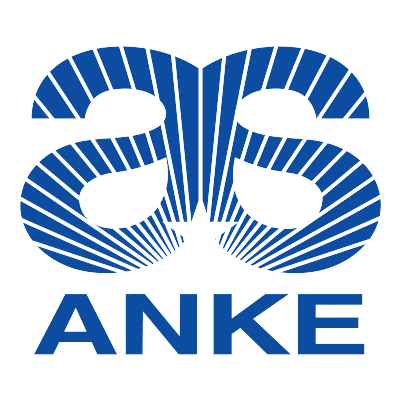 ASR 4000
High-precision/Multi-function Rack/The Best choice for High Quality Mammograph/Excellent image Quality/Fully Automatic Exposure Technology/Safety/Comfort/Easy Operation.
Bone Denisty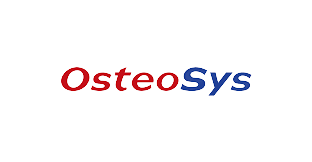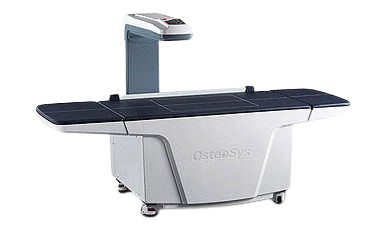 DEXXUM T
Central DXA(Dual energy X-ray Absorptiometry)/Pencil beam technology/Scan site:AP spine,Femur(Dual femur),Forearm/Scan area:580x480mm/Scan time:AP spine(85 Sec.),Femur(65 Sec.)/Space-saving design(Tri fold type patient table)/The most comfortable bed height.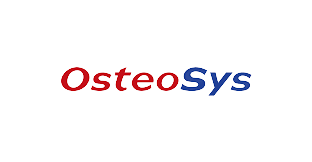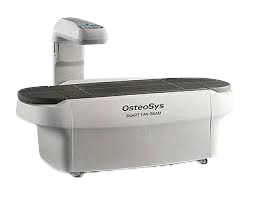 EXCELLUS
Haif body DXA(Dual energy X-ray Absorptiometry)/Fan beam technology/Scan site:Half body,AP spine,Femur(Dual femur), Forearm,Lateral spine,LVA/AP spine,Dual femur and Forearm,Lateral BMD/Body composition &Assessment/Wide scan area:800x480mm/Scan time:AP spine(23 Sec.),Femur(20Sec1/Swing arm tor space application/comtortable bed heignt.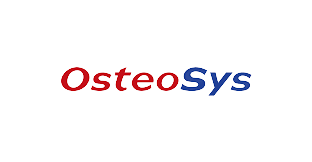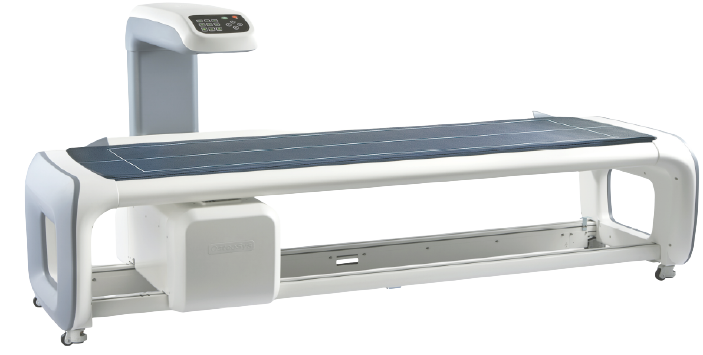 PRIMUS
Whole body DXA(Dual energy X-ray Absorptiometry)/Fan beam technology/Scan site : Whole body, AP spine, Femur(Dual femur), Forearm, Lateral spine, VFA/Body composition : Fat mass, Lean mass, Total weight/Assessment : Orthopedics, Pediatrics, Hip analysis, FRAX, Color mapping/Whole body scan area : 2020 x 580mm/Scan time : AP spine(30Sec.), Femur(25 Sec.), Whole body(around 7 Min.)/Gorgeous design.